POWERING UP BLACK WOMEN-OWNED BUSINESSES
Strengthen relationships, build your brand, grow your business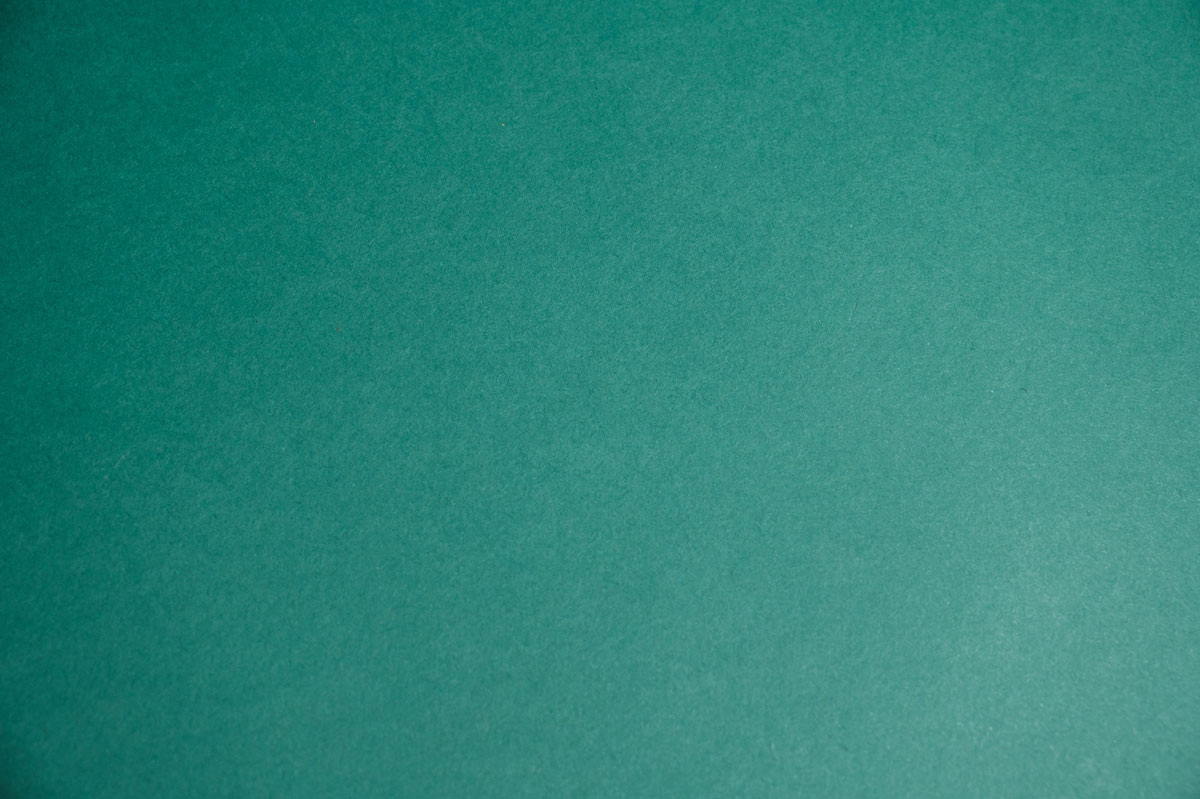 I've assembled a list of proven money-raising strategies that have been used by black women over the years, as well as some modern funding strategies for you to
consider for your project.
Pursuing these sources will not only help you raise capital but help to save you time and decrease stress. Let's Get the Bag!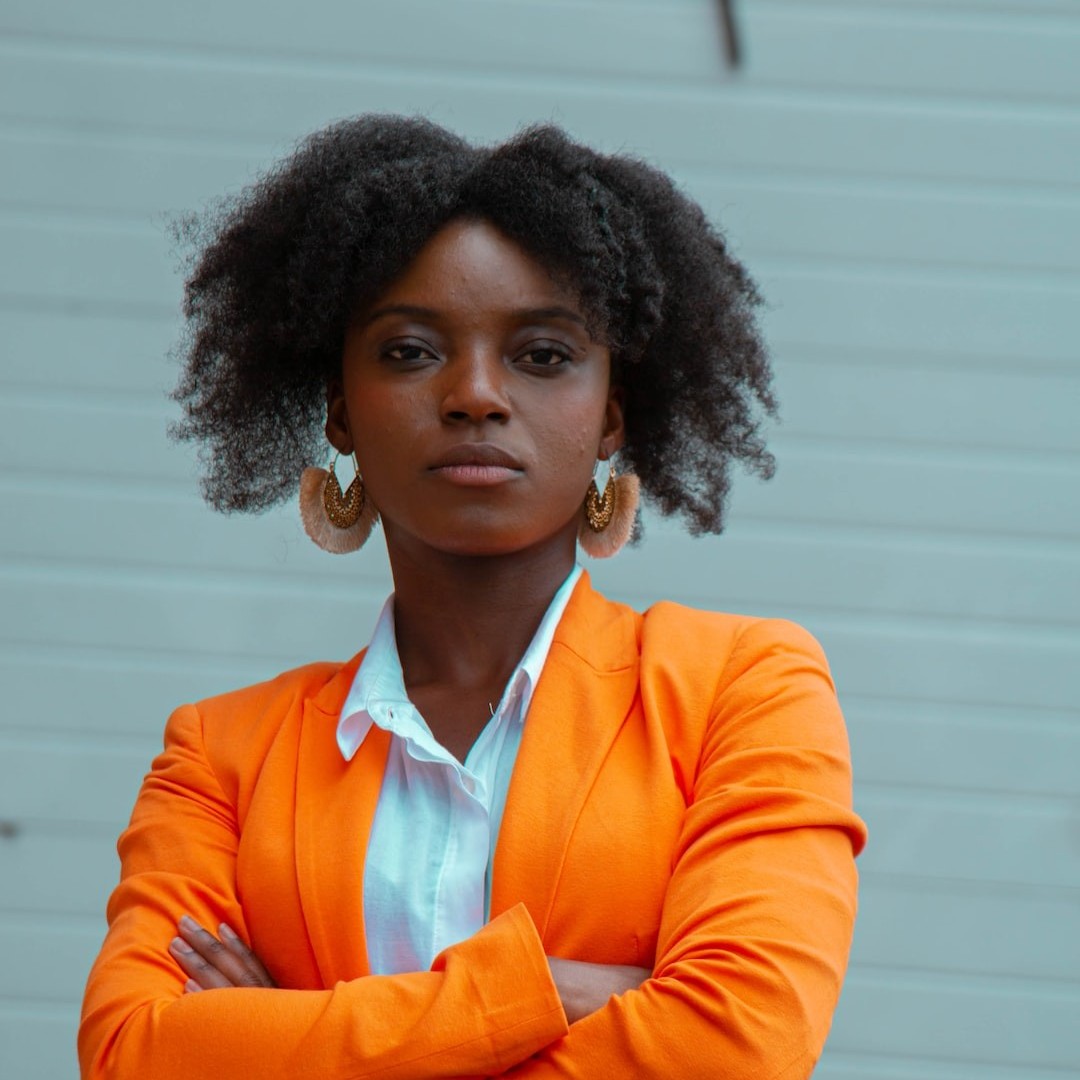 GET THE TEA ON
BUSINESS FUNDING
We put Black women-owned businesses and our unique funding needs at the center of our trainings

Gain exposure for your brand

Knowledge, resources, tools and connections needed to get the bag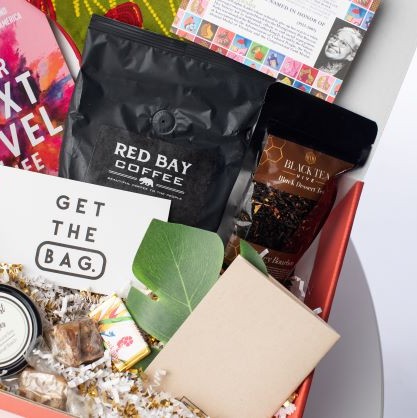 CURATED LUXURY AND GOURMET BRANDS
Discover the best, most exciting, dopest  products and services from Black and women-owned brands

Increase visibility for your brand 

We promote and support socially responsible Black-owned businesses
WHAT'S IN THE QUARTERLY BOSS BOXES? 
 4-6 items of  thoughtfully selected brands

Education on funding, sales and business development

Curating for your unique needs and style

Gift and quarterly subscription boxes

Giving you what you need to be inspired, feel appreciated, valued and to be great in business.  

Private Boss community with exclusive content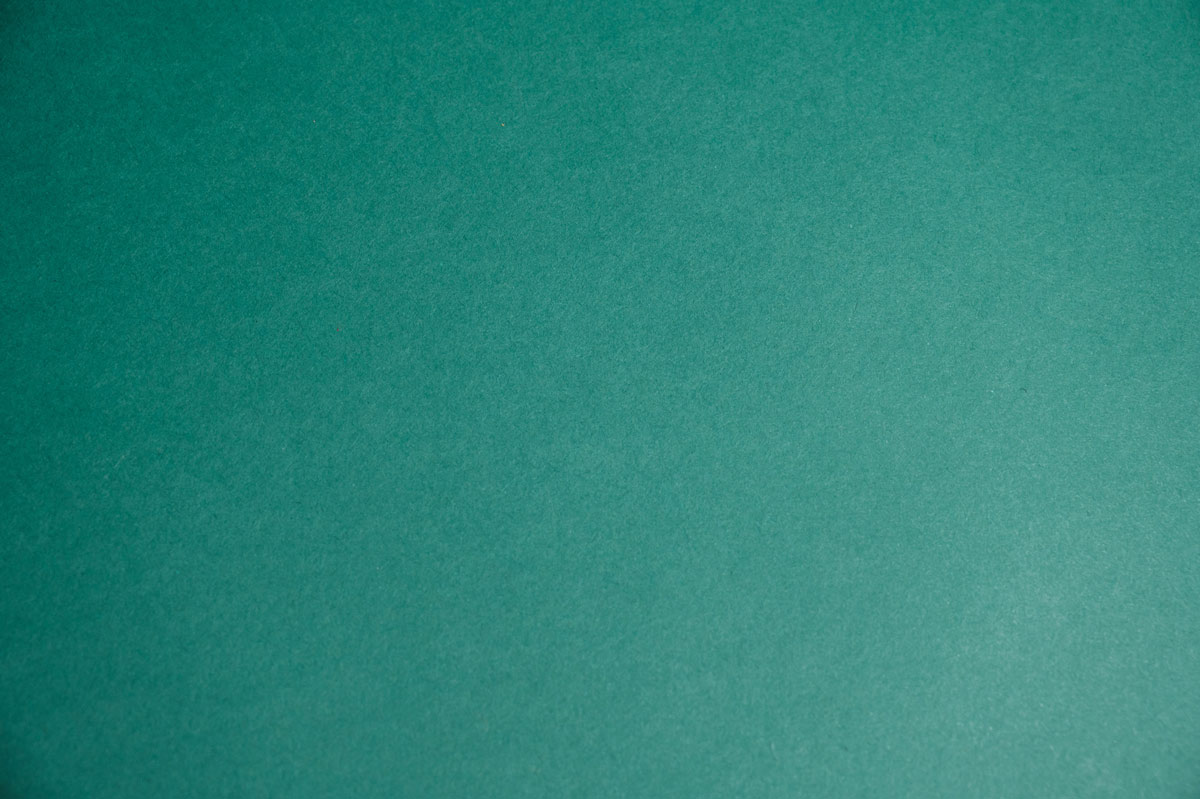 /** * @var $module \Ucraft\Module */ ?>
Tanya Manning-Grant, TMG Professional Services

"After some frustrating experiences navigating the local ecosystem for funding, through introductions and advice from Gloria of Get The Bag, I was able to secure funding and a five-figure contract."

Karen Arrington - Author, Founder-Miss Black USA, Ambassador

"Get The Bag has been a champion, buyer and promoter of my book "Your Next Level Life: 7 Rules of Power, Confidence, and Opportunity for Black Women in America" since 2020. It has been featured in several iterations of their business and personal gift boxes and loved by men and women alike! I also have found the resources and information shared with the Get The Bag community to be informative and beneficial to growing my business."

Anne Richie – Social Capital, Funding Resources & Biz Gifting

"The content that I receive as a member of the Get the Bag community has been instrumental in securing $2.2 million in investments for my fund. As a capital practitioner, it is very helpful to have access to additional funding sources from a culturally competent source. Most importantly, the site is so well curated that I can efficiently find relevant, timely information in one place."

Leah Lewis – Social Capital and Funding Resources

"For years, I have been a member of a group of women entrepreneurs that Gloria convenes. Always a safe space and place for sharing support and critical information, the gathering is like a professional "kitchen table" bringing to bear the best practices of our culture. Gloria will also do what she can to help you benefit from sponsorship for your events and projects. The Get The Bag grant calendar is a must if you want to stay abreast of funding op! Check it out and Get the Bag for real!"

Kim Smith Woodford – Funding Resources & Business Gifting

Get the Bag is my trusted source that gets me. As a small Black female owned business GTB provides me with useful news and information and motivation to successfully grind my business in connecting and engaging Black and Brown communities with greenspace and the environment. I look forward to getting my monthly GTB newsletter filled with resources and new funding opportunities to help grow my business. My clients and friends love it when I send them a GTB gift box filled with goodies from female businesses. Thanks for embodying sisterhood with sharing, supporting and lifting Black female entrepreneurs with the work you do!

Bele Wondwossen – Funding Resources

The Get the Bag team are truly cheerleaders of women owned businesses with an up-to-date valuable information that will help you grow your business and give you exposure to available funds and grants geared to your business type. I am glad I joined Get the Bag.

Bele Wondwossen – Publisher, Phenomenal Woman Magazine

Radical Reset – Business Gifting

"We loved partnering with Get The Bag to provide our Radical Reset grantees (BIPOC women changemakers taking a long weekend to disconnect from their day-to-day to reconnect with self) with a box that enabled them to have an even more meaningful reset experience. Gloria curated a box filled with values-aligned goodies that made our grantees feel extra supported and cared for. We look forward to partnering with her again!" – Radical Reset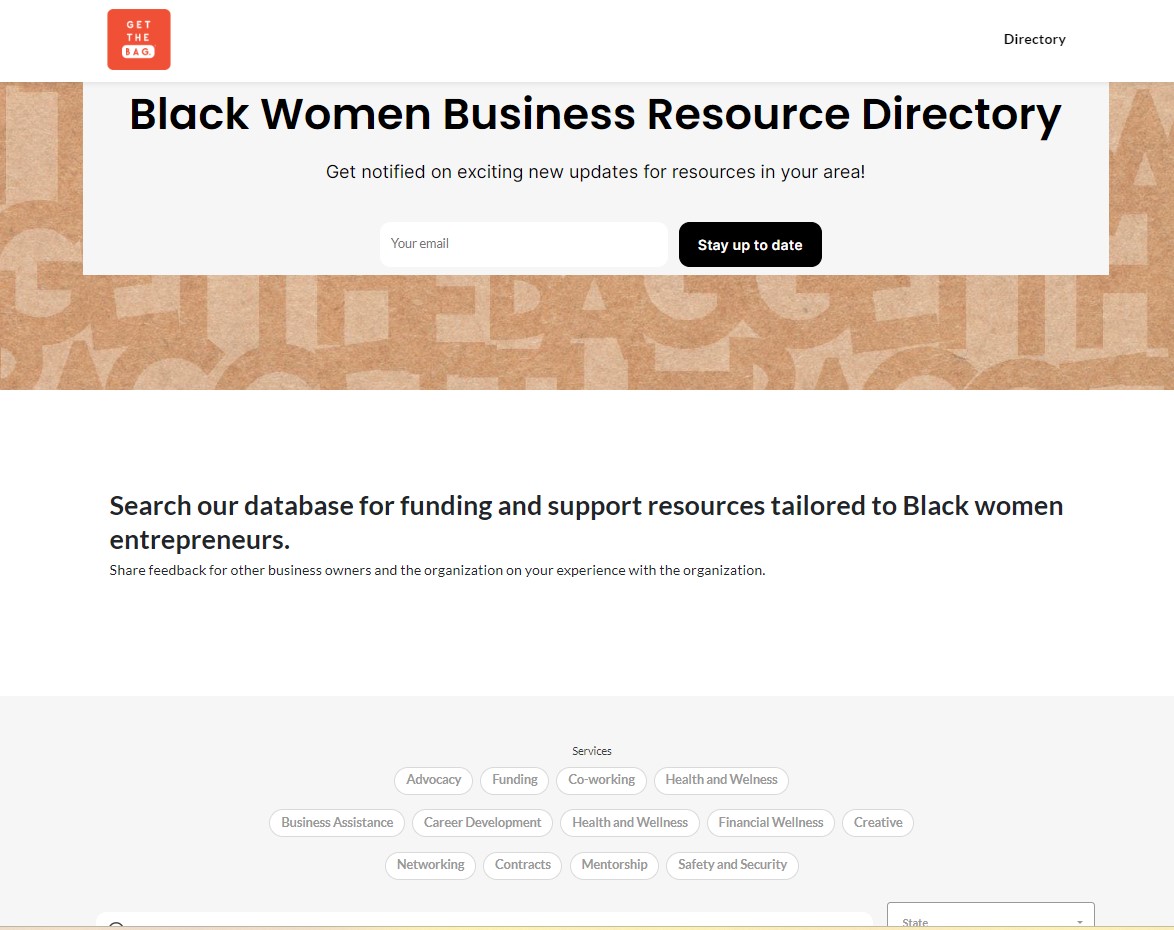 ..
Black Women Business Resource Directory
Search our database for funding and support resources tailored to Black women entrepreneurs. Share feedback for other business owners and the organization on your experience with the organization.
Founder and Chief Rainmaker, Get The Bag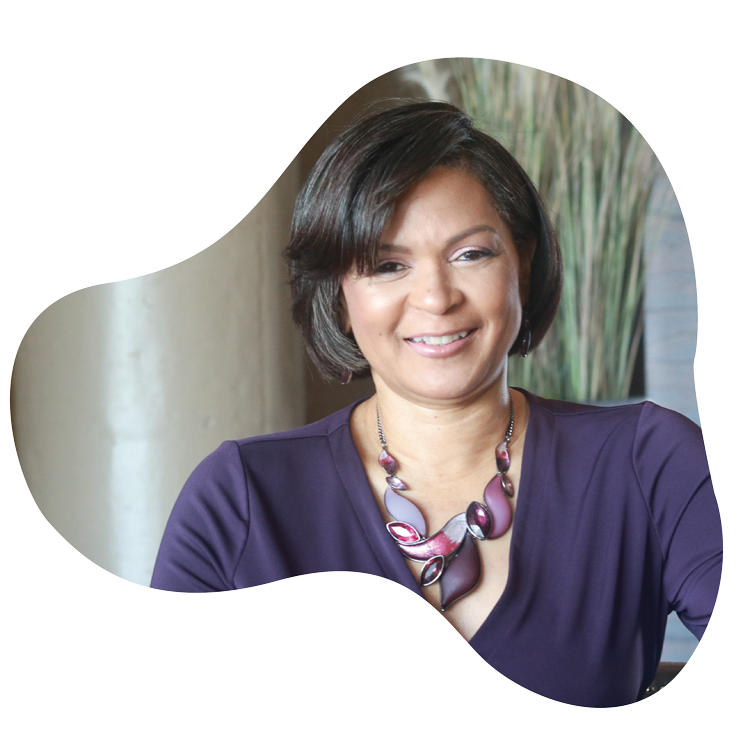 "My mission is to aspiring and existing black women business owners, the financial information and funding resources they need to be successful in business and to promote their goods and services to increase sales."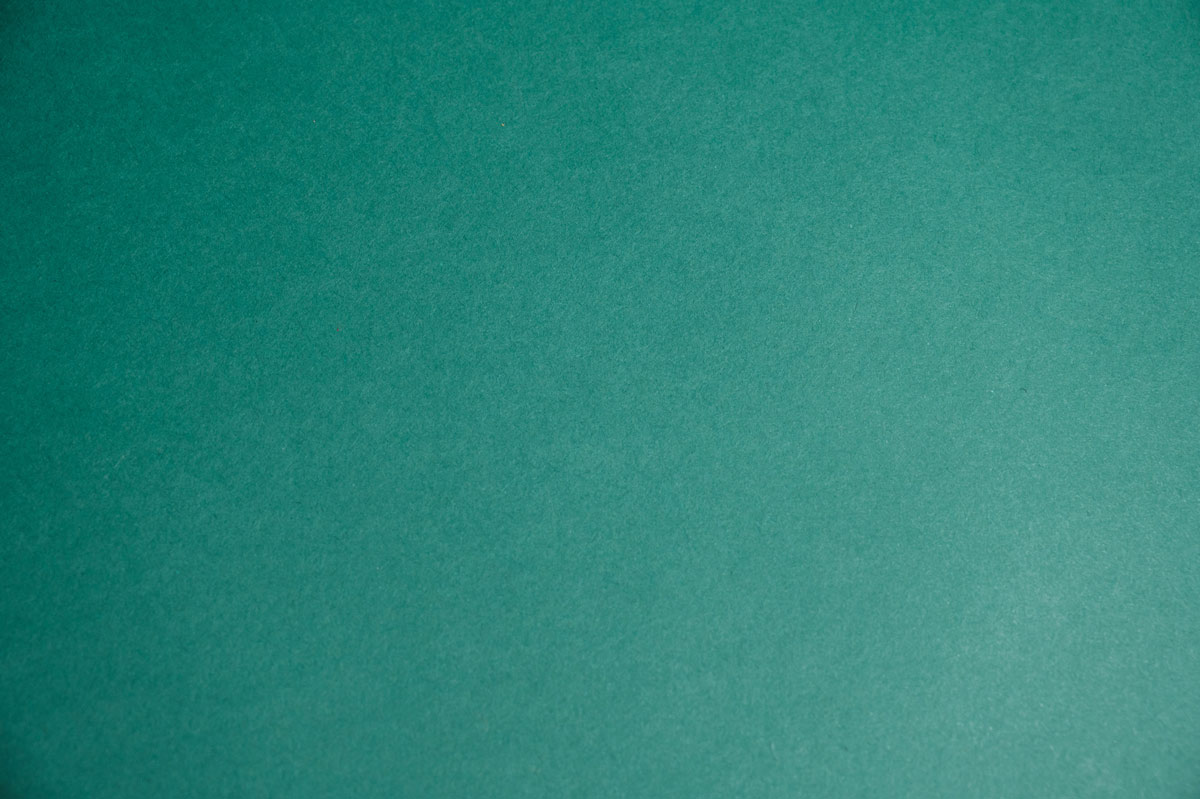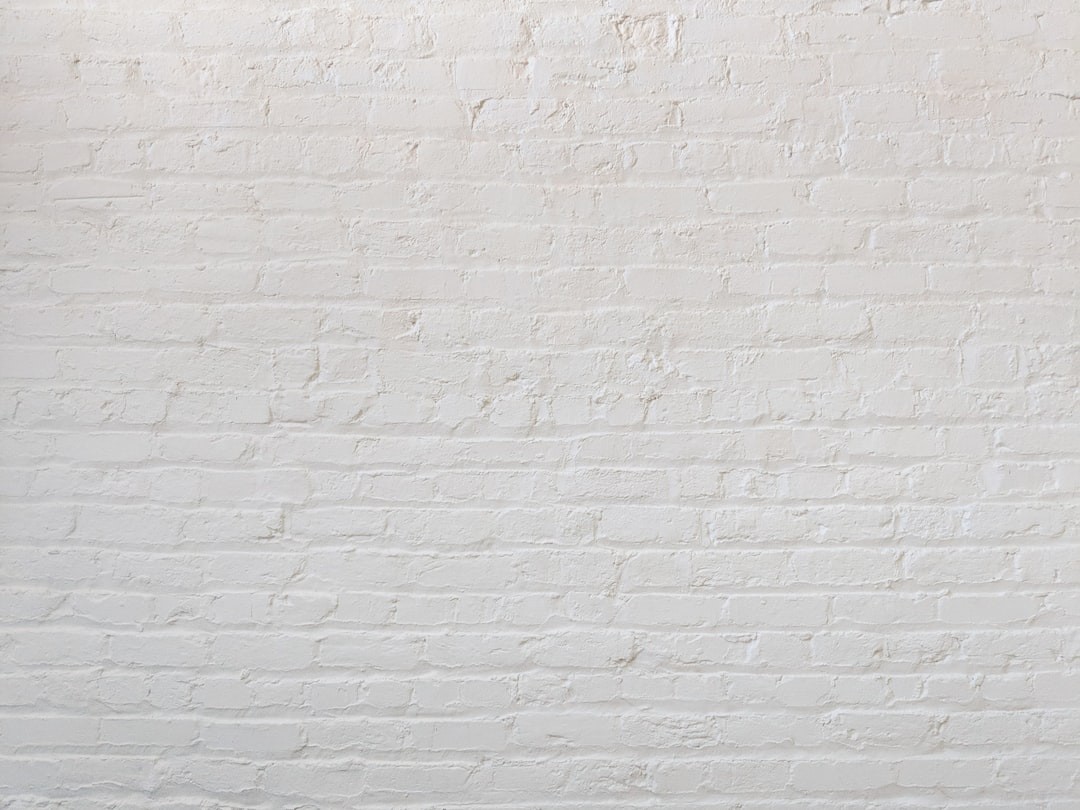 Want to stay in the loop? 
Sign up for our information packed email newsletter below!