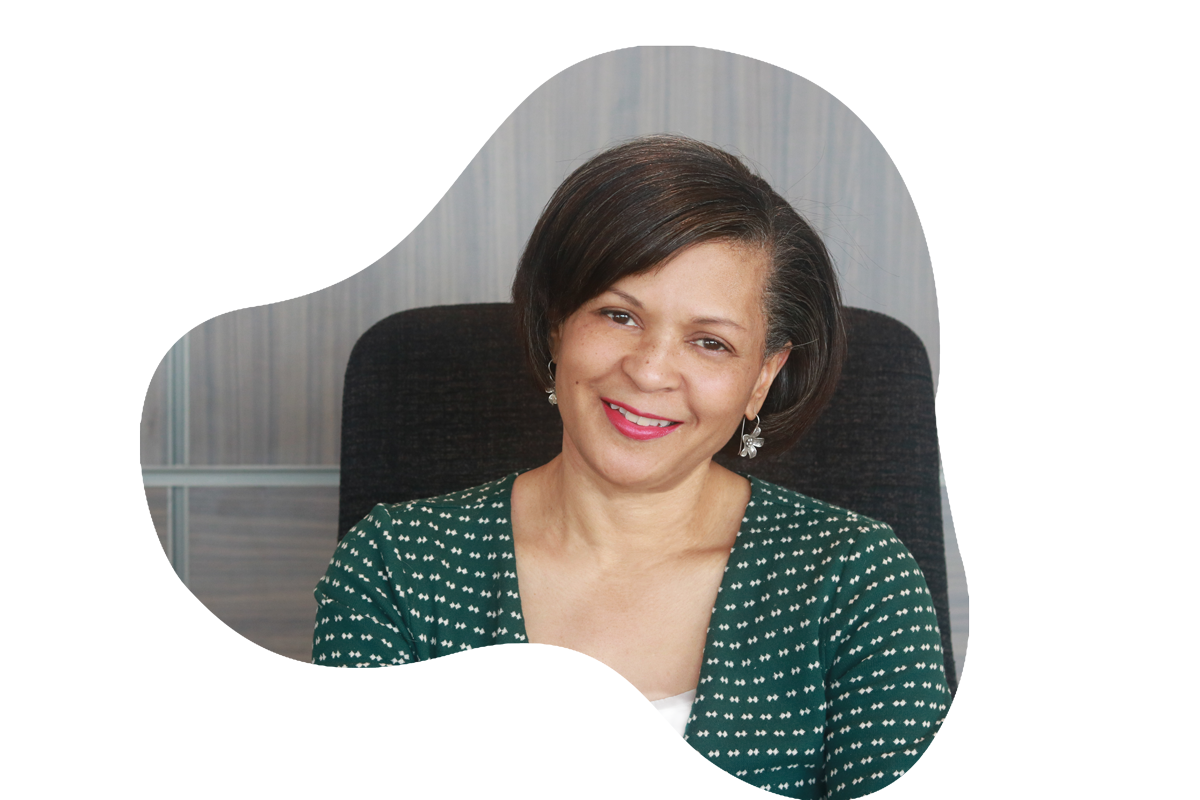 Gloria M. Ware, Founder and Chief Rainmaker, Get The Bag, LLC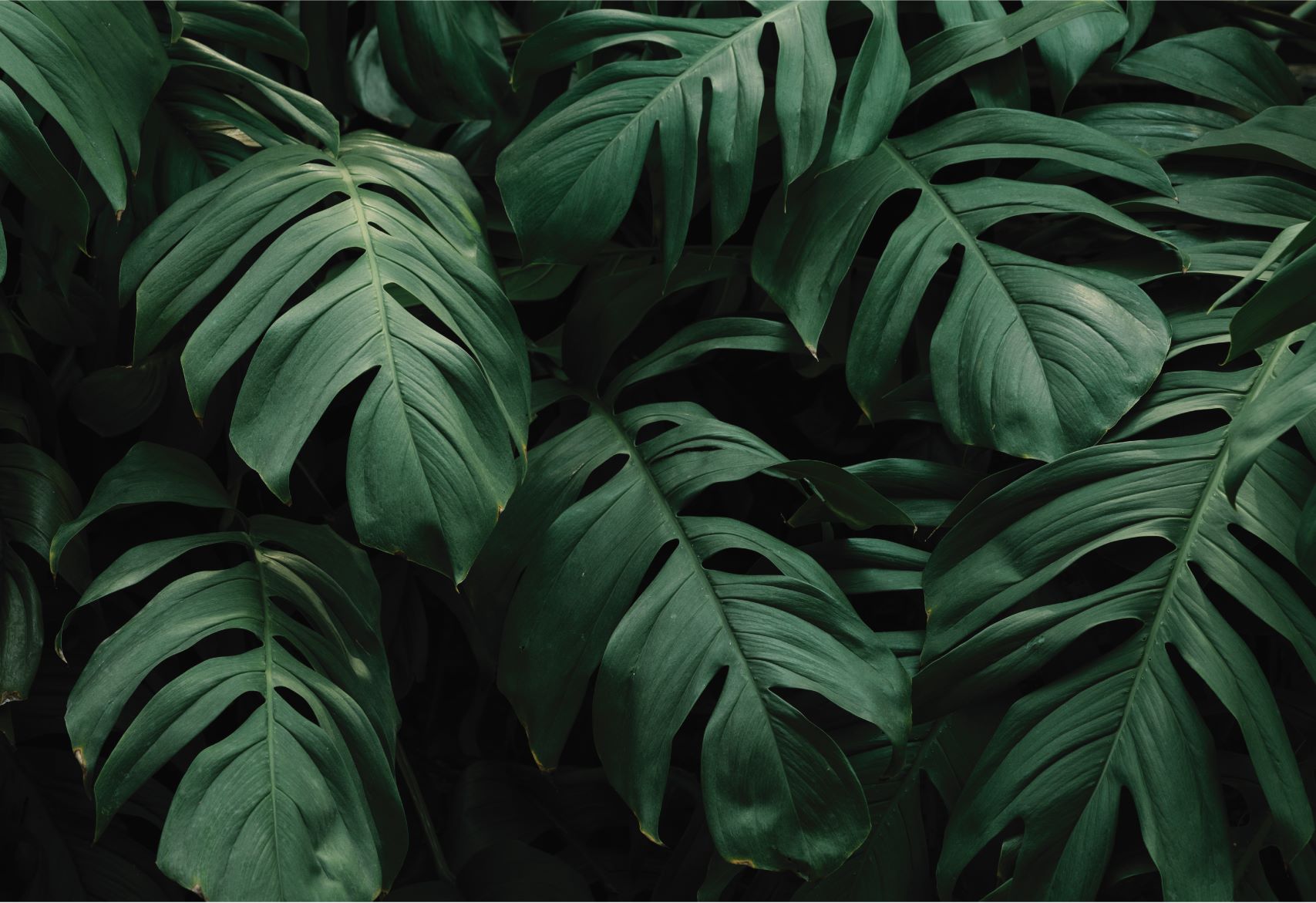 "Educate a Woman and You Educate a Nation" – African Proverb
As the founder of Get The Bag, I put my knowledge, relationships and insights to work developing and advocating for resources, opportunities and pathways to power up Black women entrepreneurs. I've been developing and leading entrepreneurial initiatives since discovering Black Enterprise magazine in my junior year in undergrad while working at the Ohio State University Office of Black Student Programs. That interest grew stronger over the course of  35 years of working in the arenas of banking, venture capital, economic development, and philanthropy.
In the last decade, I've been involved in developing and funding inclusive programs, financial products and services for business support organizations across the State of Ohio. In 2019, Get The Bag was launched so that I could go hard in the paint for the fastest-growing but most underserved group of entrepreneurs - Black women.
In 2021, I made the leap to become a full-time boss lady. Get The Bag has introduced over 150 Black business owners to new markets, business funding and revenue-generating opportunities. Over $2 million in funding has been secured as a result of our curated connections and introductions. And we walk the talk. Since our founding, 85% of our business relationships and 63% of our business expenditures have been with Black-owned businesses, the majority of which are Black-women owned.
Knowledge building and advocacy are also a big part of my work. I frequently share motivational and educational content with our community and national audiences on the topics of access to capital, financial inclusion, innovation and inclusive entrepreneurship. I'm incredibly proud of the awards and honors received through our economic inclusion efforts. My proudest achievement is raising my son Michael, an entrepreneur, artist and geographer. As a strong believer in the value of self-care, environmental sustainability, and the arts, I take time to garden when the Cleveland, Ohio weather allows, operate in an environmentally sustainable manner and enjoy creating and collecting mixed-media art.