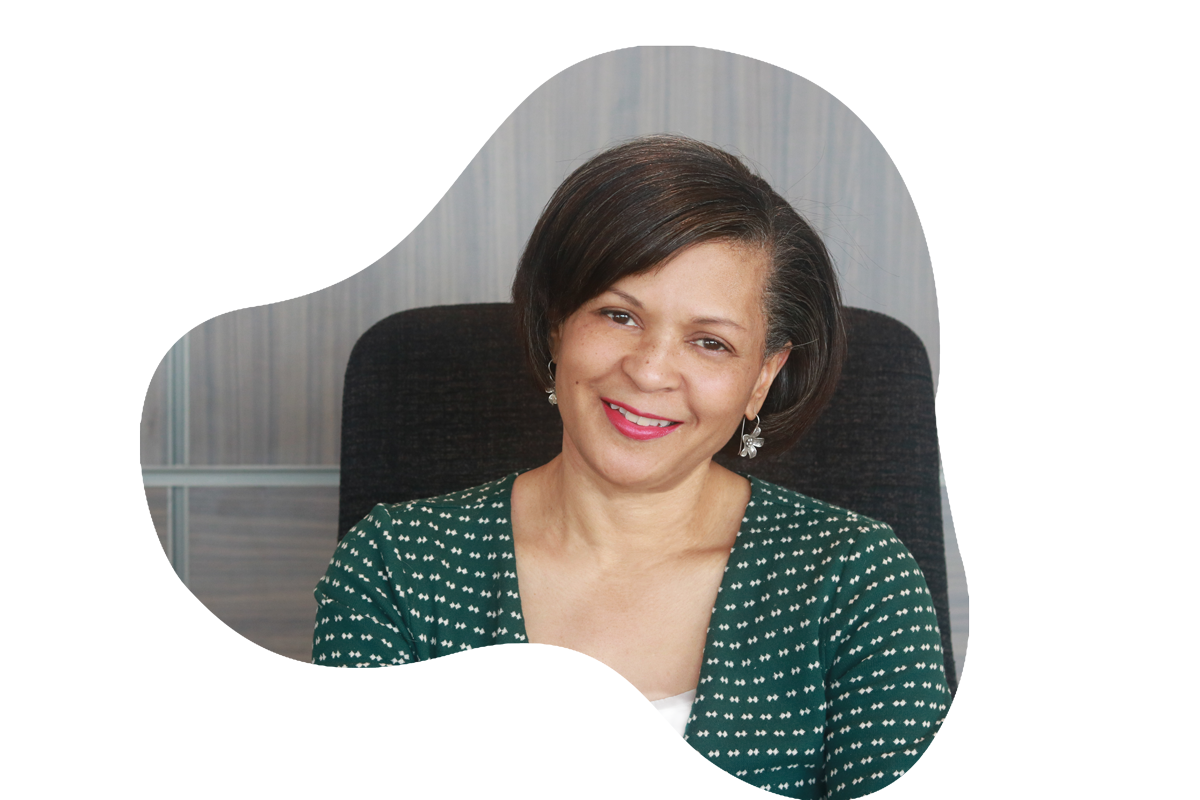 Gloria M. Ware, Founder and Chief Rainmaker, Get The Bag, LLC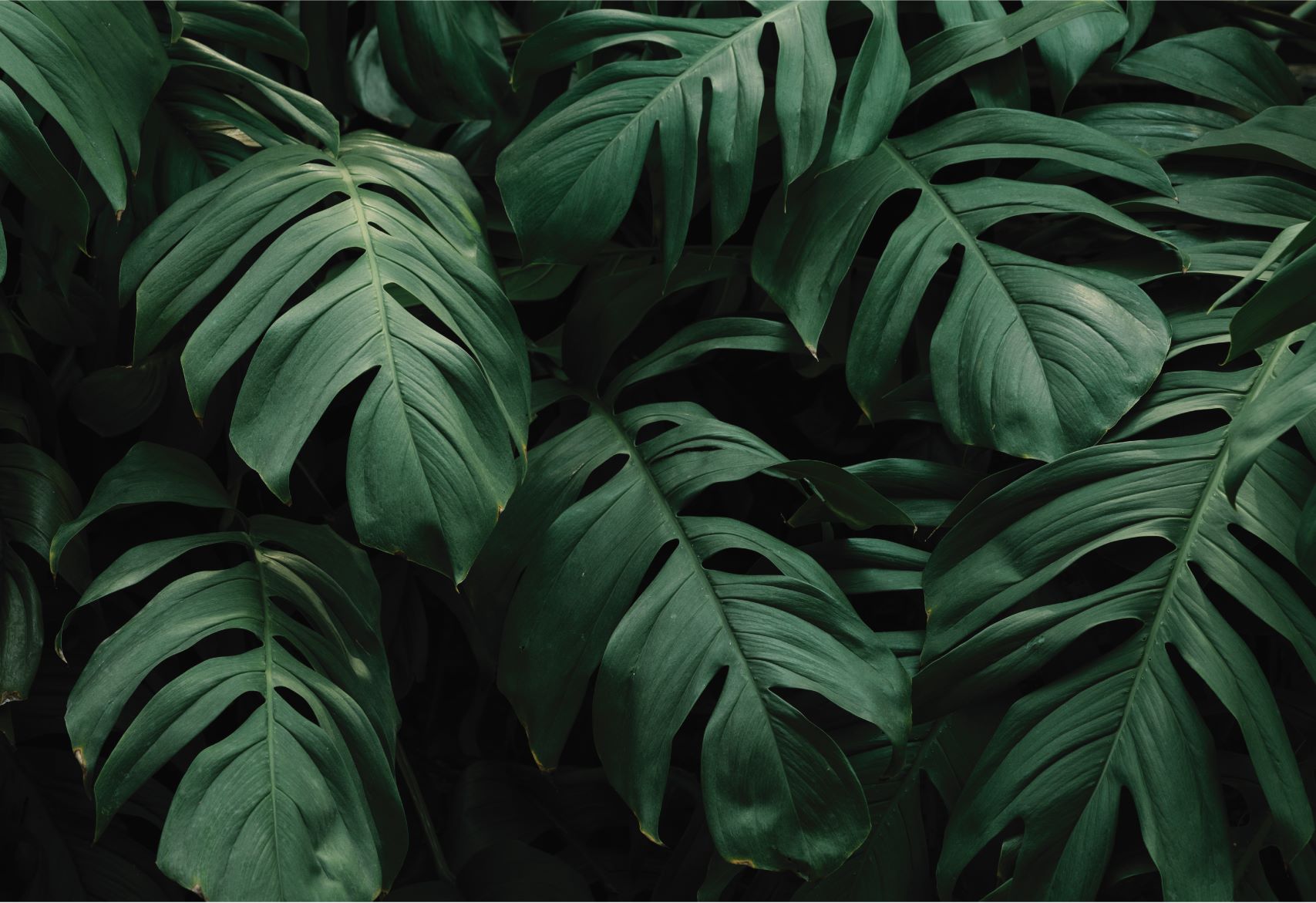 "Educate a Woman and You Educate a Nation" – African Proverb
Get the Bag, LLC is a community of Black women who are aspiring and current entrepreneurs, motivated, courageous and fired-up about becoming more financially informed to start and scale successful businesses. For community members, Get the Bag helps you confidently understand the world of bootstrapping, startup funding, growth funding and; speak the language of finance and investment; and navigate the right networks to successfully access and secure the financial capital you need to launch a new venture or take your business to the next level.
Gloria believes that women of color have the capacity and potential to make even more outstanding innovations and contributions , yet we don't always know what the path to that success is or the possibilities of what the success can look like. It was the need to help more black women achieve entrepreneurial success that led Gloria to create Get the Bag.
In her capacity as Founder and Chief Rainmaker, Gloria leverages her knowledge and network developed over 25-years in business banking, philanthropy and start-up investing to help more women of color access the financial information, financial capital and the right social connections they need to take their businesses to new heights.
Throughout her career, Gloria Ware has distinguished herself as an inclusive entrepreneurship advocate, business and finance author, engaging public speaker and knowledgeable industry expert, building the networks and communities that enable more of us to unleash our individual and collective power.