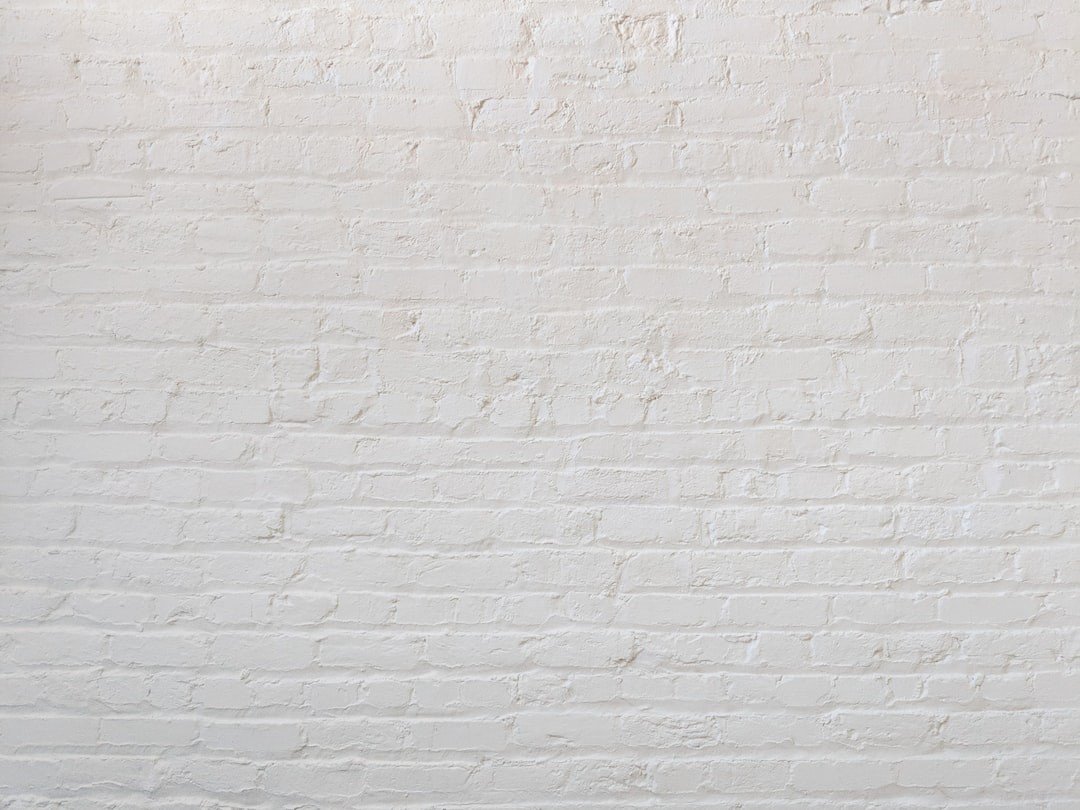 Get the visibility you need to build your brand and reach more customers. Get The Bag clients and customers are champions for Black women and Black-owned businesses, especially those with a social mission!  If this is your brand, submit a request to be added to our vendor database.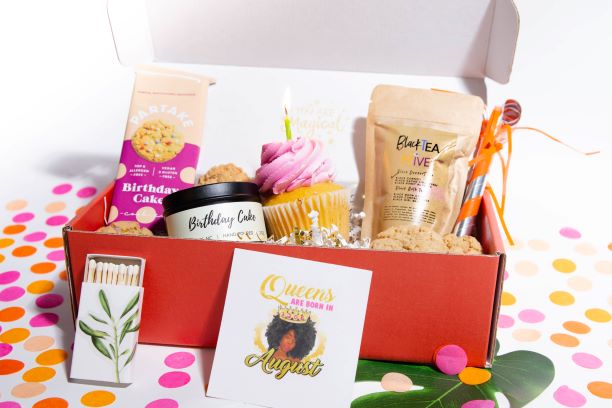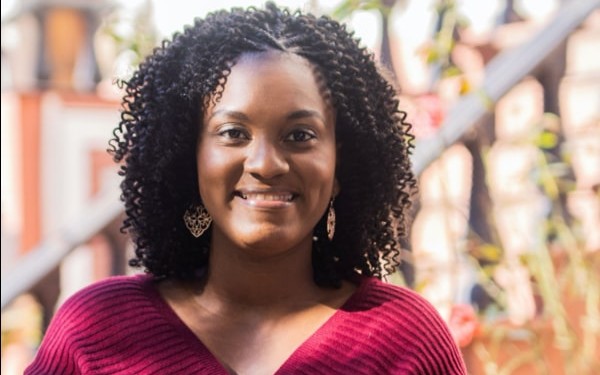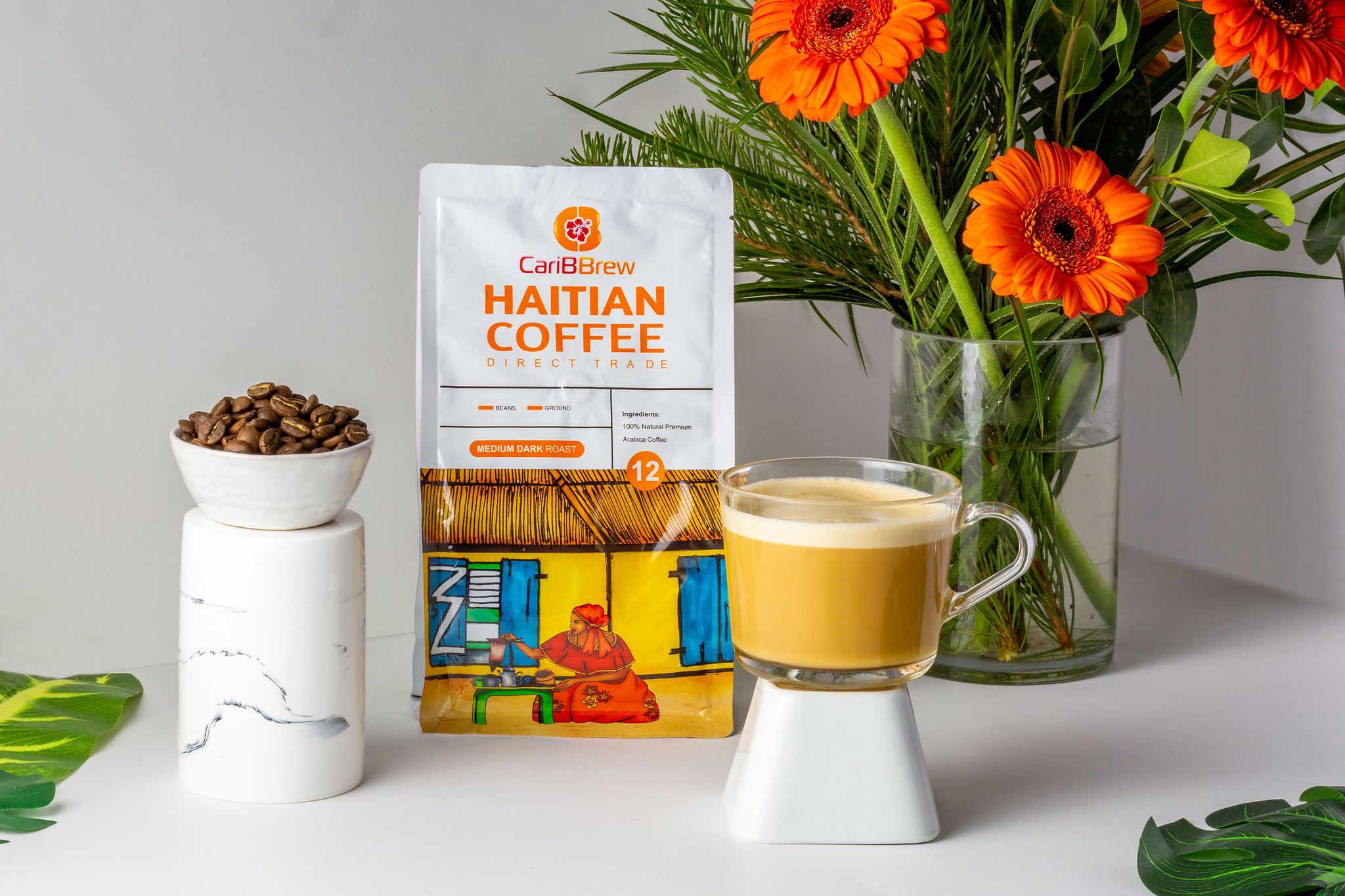 Carribrew Coffee
Untouched by chemicals and shade grown above 4000 feet, this coffee is smooth and low in acidity. Our coffee beans are then meticulously picked and roasted in small batches for a fresh cup. We work in partnership with associations of small scale coffee farmers in Haiti to grow the best Arabica beans and create long term sustainable jobs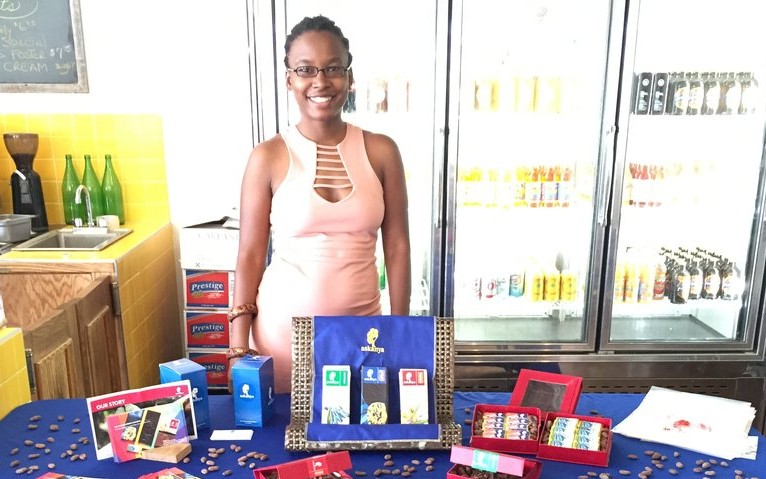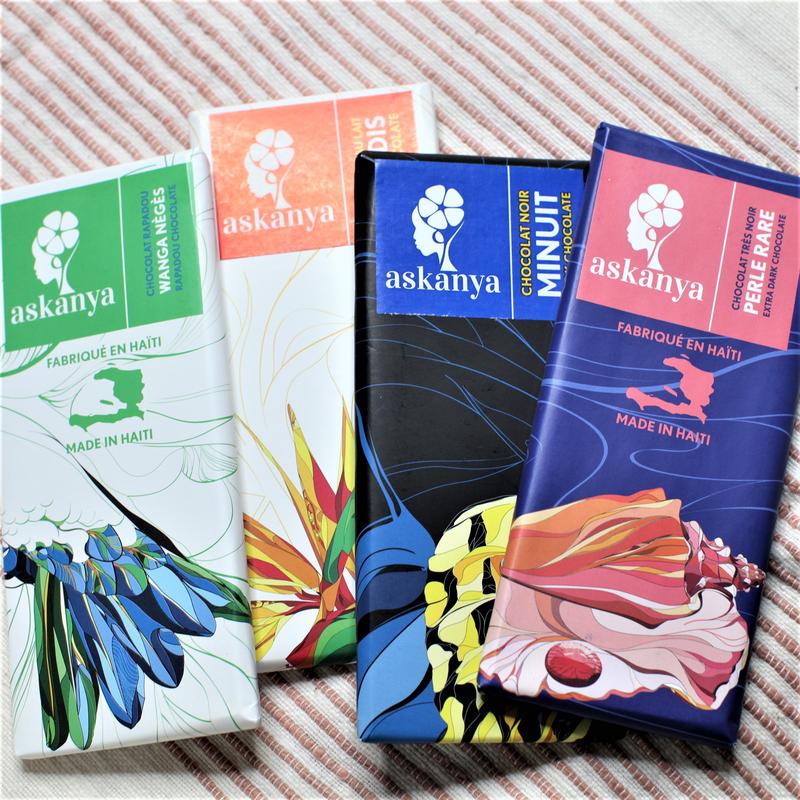 Askanya Chocolates
Les Chocolateries Askanya is Haiti's first and only premier bean-to-bar chocolate company. We exclusively use Haitian cacao to produce our chocolates in our facility located in Ouanaminthe, Haiti. On behalf of the more than 3,000 Haitian farmers who grow our cacao and the dedicated team at Les Chocolateries Askanya, we thank you for choosing our chocolate treats – "Grown in Haiti, Made in Haiti, Enjoyed Everywhere".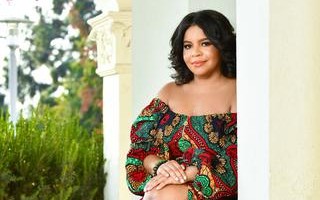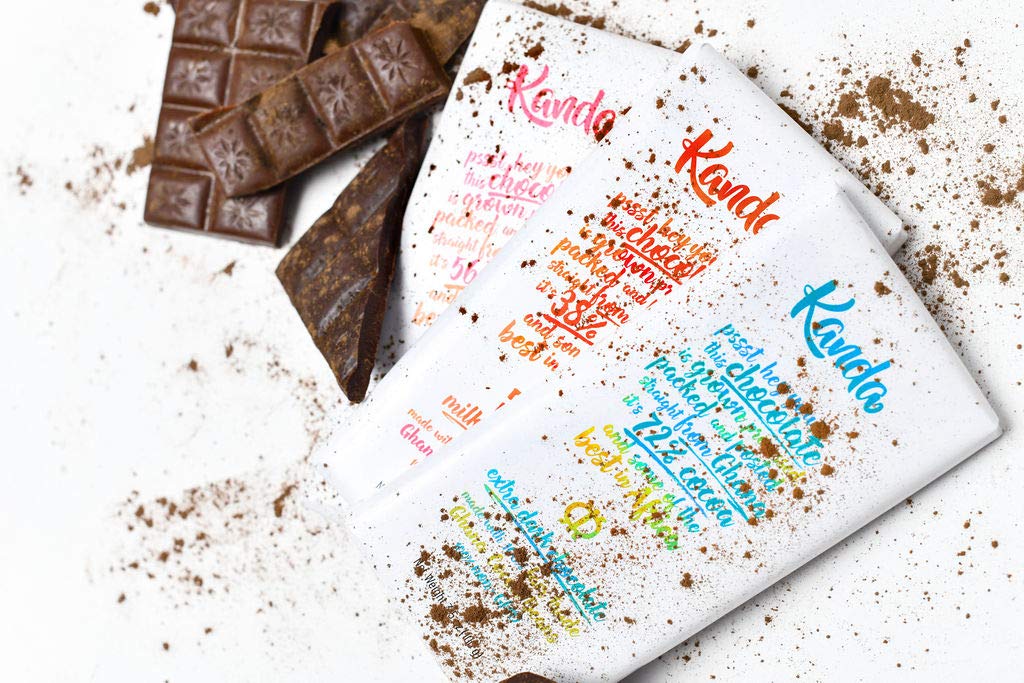 Kanda Chocolates
We've based our business model for Kanda™ around partnering with the source. We've gone straight to Ghana to make our extra dark chocolate so that we can bring you a unique bean to bar experience. Kanda™ Chocolates are grown, processed, packed, and posted straight from Ghana. Our products are produced from 100% Ghana Cocoa beans and infused with simple, non-genetically modified ingredients.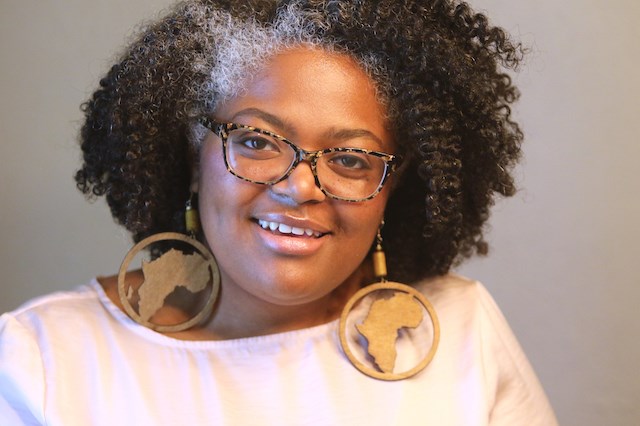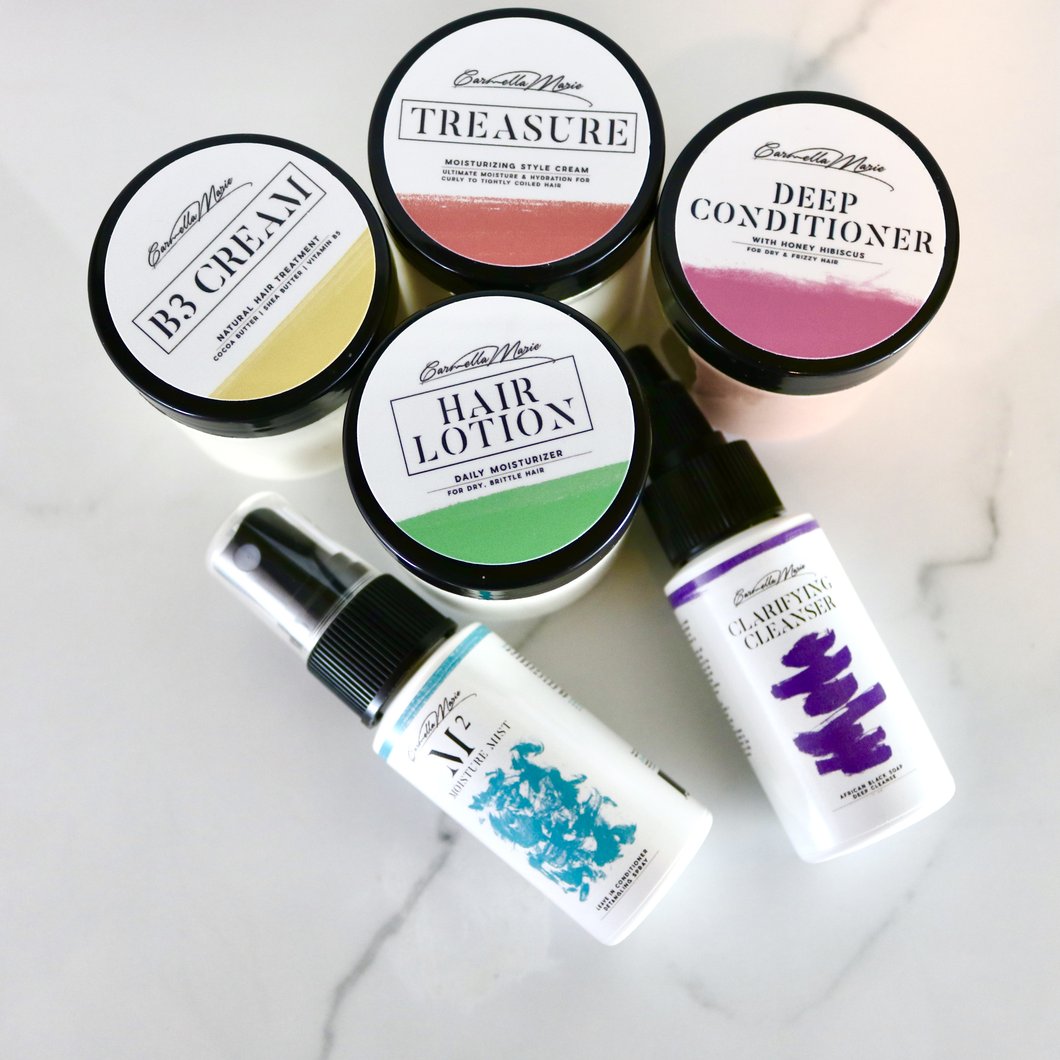 Carmella Marie
Women with textured hair often times feel as if their hair isn't good enough. I started Carmella Mare as the result realizing that who I am is more than enough and I wanted to share that same message with other women. My beauty, ideas and skills are valid and once I started to see that I began to live a more joyous life. Yes, Carmella Marie produces and sells products that help women combat their number one problem, dry and brittle hair, but most importantly when the CM team is in the building our mission is to make sure women leave knowing "Who they are is more than enough." We bring value and we sell hope.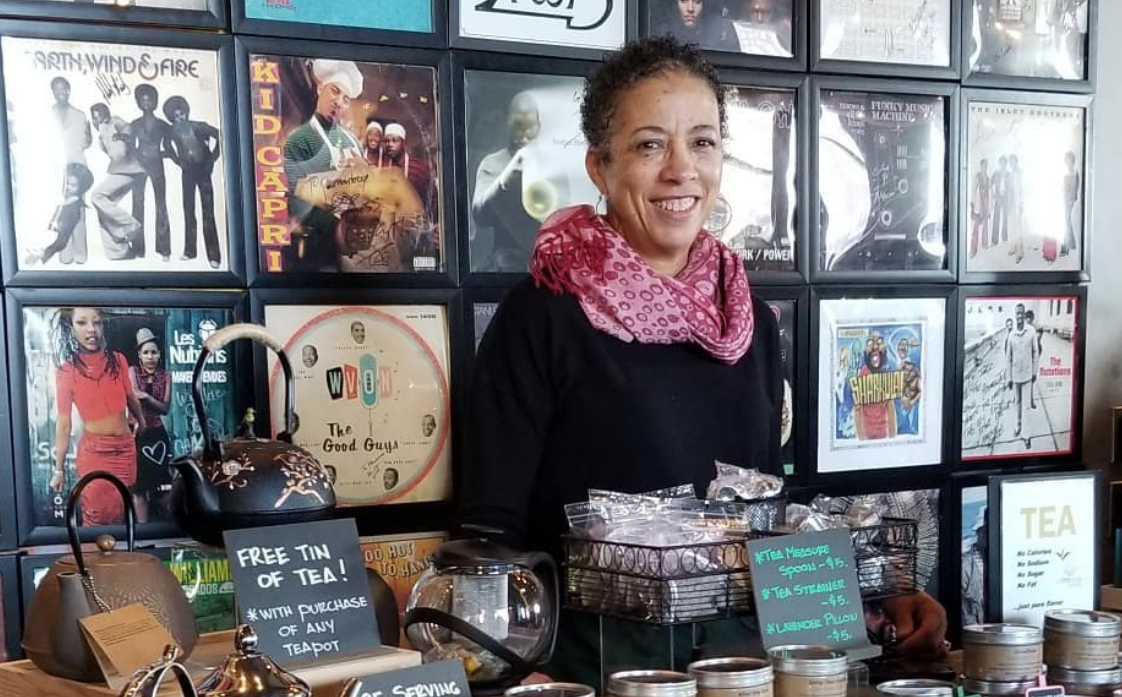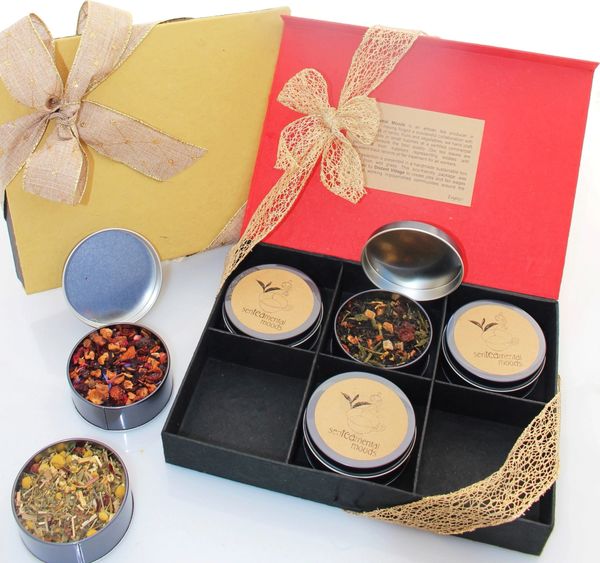 SenTEAmental Moods
In 2007, we created SenTEAmental Moods, a company dedicated to blending tasteful tea blends with really fun names. Our mission is to give you a wonderful variety of high quality tea blends, and a delicious beverage with no sugar or salt to address health concerns especially in the Black communities.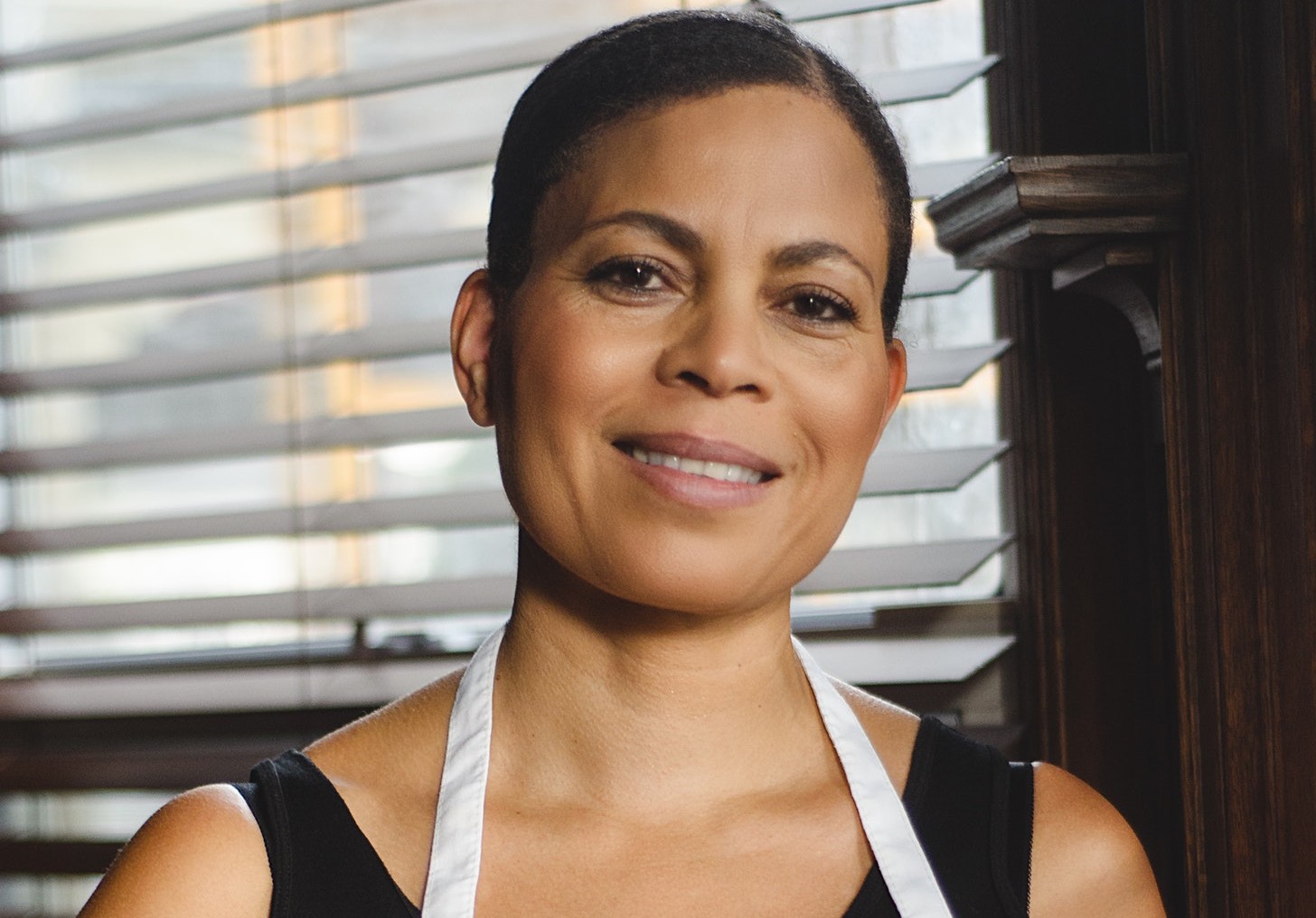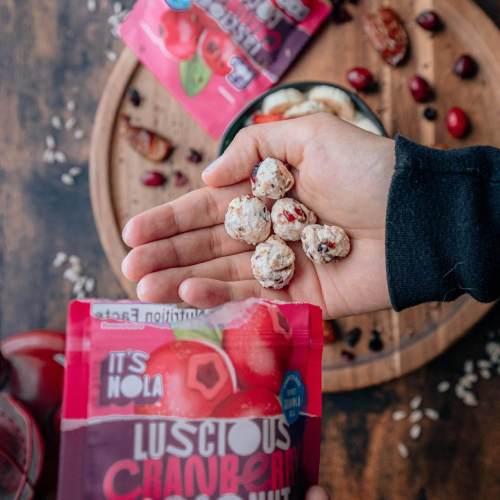 It's NOLA
We make snacking healthy by creating delicious and uniquely flavored plant-based snacks. Our first creation is vegan granola ball snacks. Think of us as urban vegan gourmet. With 94%-96% of people snacking 4-6 times a day, we believe that snacking healthy is more important now than ever. We support mentoring relationships that inspire community college students to follow their dreams. We are strong advocates and grateful benefactors of mentoring relationships.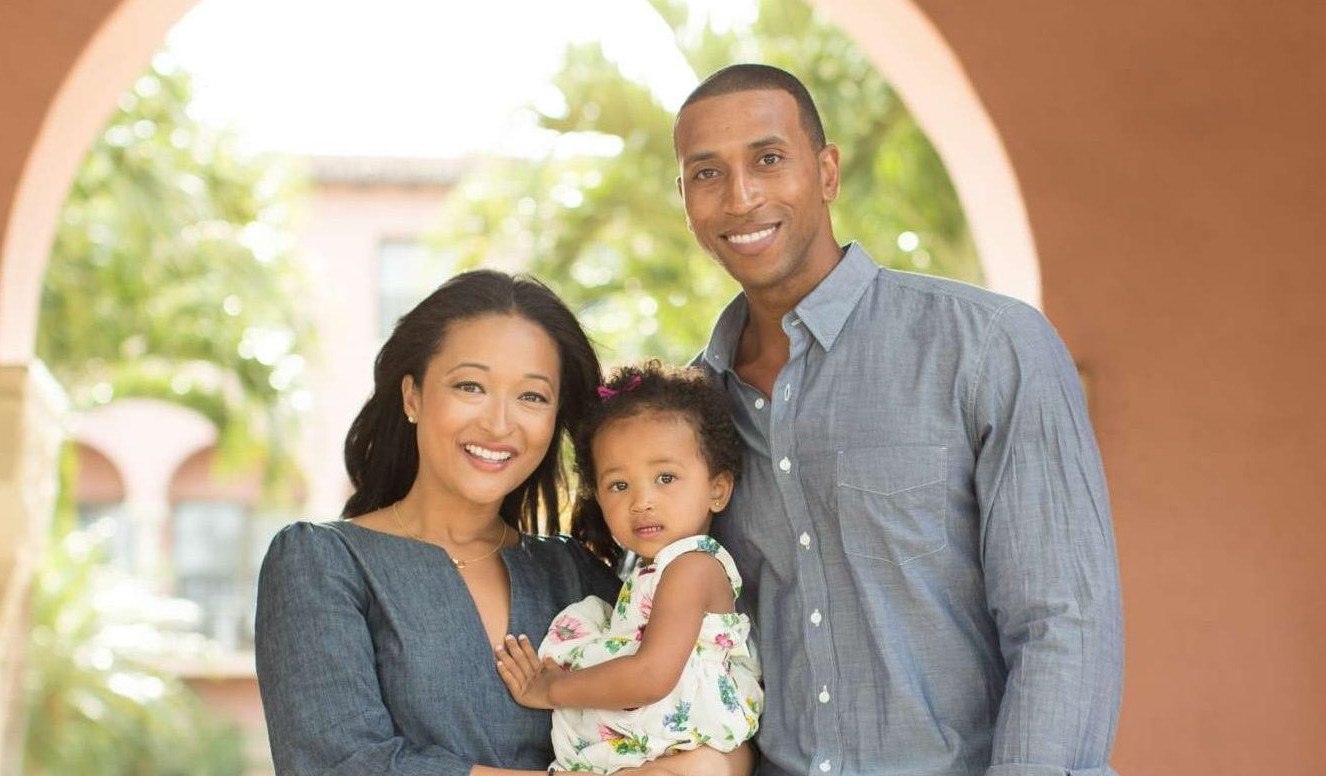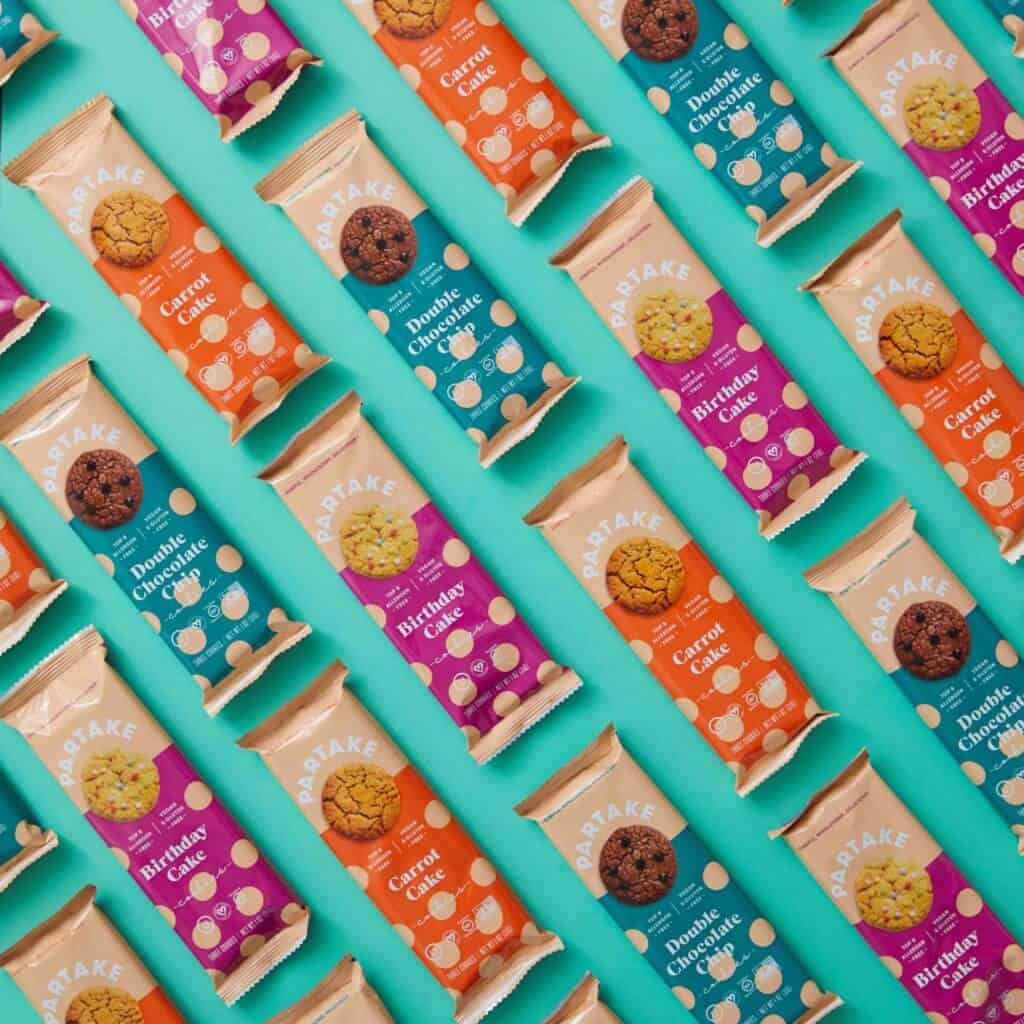 Partake Cookies
Living and working near New York City, we are always on the go. When Vivienne, our daughter, was diagnosed with severe food allergies as an infant, we came up short on healthy snacks that were safe to eat and delicious. Frustrated by the lack of options, Denise left her corporate job and set out to make her own. And that's how Partake was born.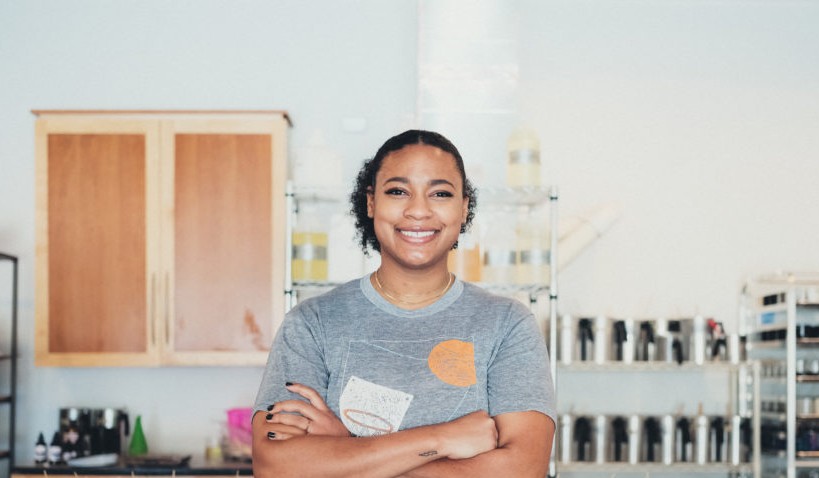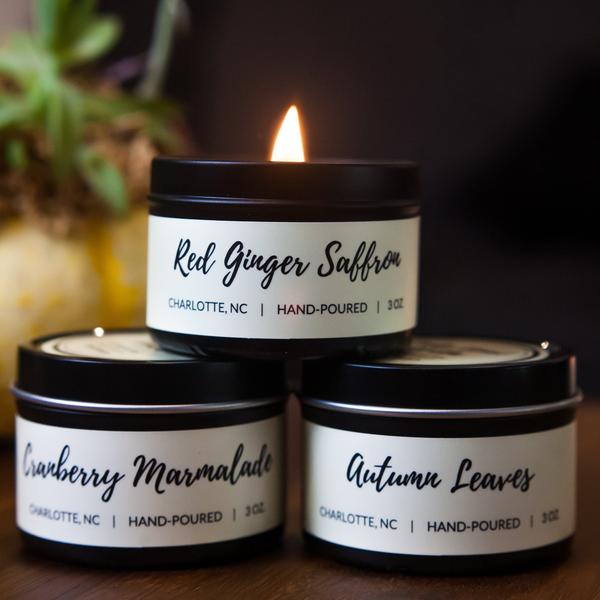 Pretty Honest Candles
This company was born out of my desire to find a candle that truly filled my home with its scent, instead of barely filling a room. I spent two years developing and testing my proprietary scent formula to make sure that what I create is exactly what you need. Today, I couldn't be happier to provide you with clean, high quality candles that look great on your mantle all while helping your space feel more like home.