Dazzle your clients or team, while making an impact with our corporate gifting services!
CHOOSE A GIFT CARD, CURATED OR CUSTOM GIFT BUNDLE
For gift cards and curated purchases, we will contact you to gather additional gifting and shipping details.
/** * @var $module \Ucraft\Module */ ?>
Radical Reset – Corporate Gifting

"We loved partnering with Get The Bag to provide our Radical Reset grantees (BIPOC women changemakers taking a long weekend to disconnect from their day-to-day to reconnect with self) with a box that enabled them to have an even more meaningful reset experience. Gloria curated a box filled with values-aligned goodies that made our grantees feel extra supported and cared for. We look forward to partnering with her again!" – Radical Reset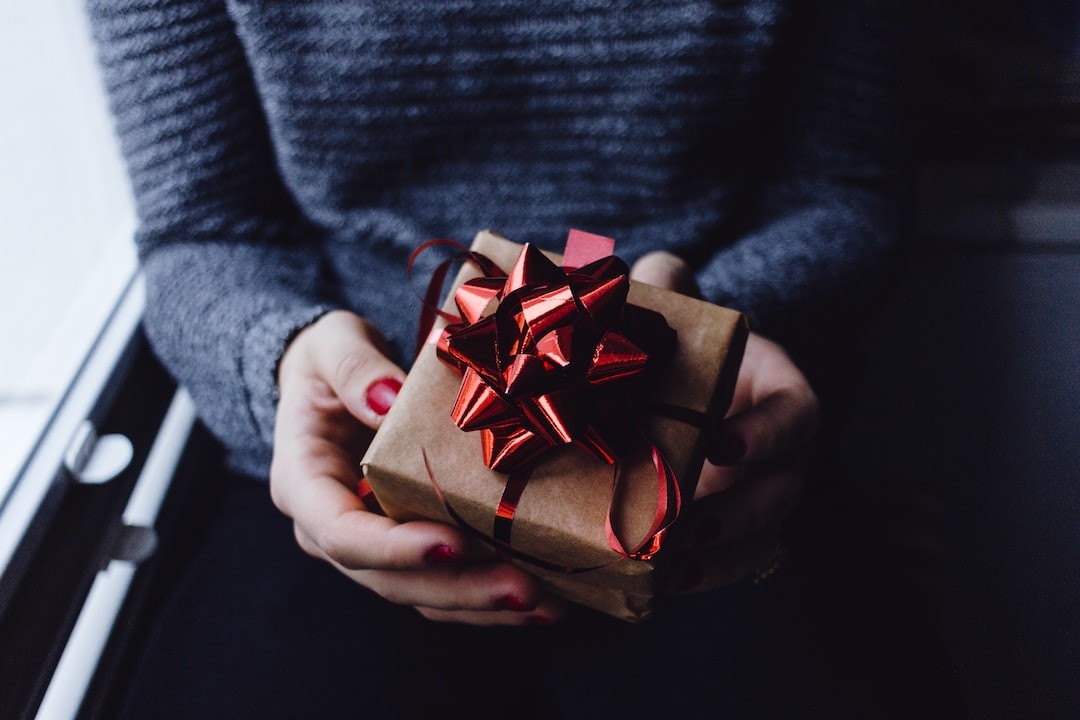 YOUR PURCHASE MAKES A DIFFERENCE!
Get The Bag is on a mission to help Black women-owned businesses thrive and maximize their economic potential. We do this by powering up and promoting funding readiness and access to financial, social and customer capital. 
When Black women win, we all do! Black women lead as the most educated, most charitable and most civically involved, but low annual revenues prevent our businesses and business owners from thriving. 
Customer Capital Yields Financial and Social Capital
 Customer Capital = We buy unique, fun, high-quality goods from Black women-owned brands, then bundle them into fabulous gifting experiences.
    Customer Capital = These gifts are then purchased by impact-focused and inclusive-minded organizations as gifts for employees, clients, prospects, event attendees and new members.
Social Capital = Our client's recipients are surprised and delighted with the new brands that they discover in their Get The Bag gift boxes.
Customer Capital = They in turn seek out these new brands for future purchases. Increased visibility can help the business owners increase sales.
Financial Capital = We offer educational and informational content to our community of entrepreneurs to help them prepare for funding.
Financial Capital = Positive revenue trends  increases the odds of  securing the capital they need from lenders and investors to scale, grow and thrive.
Contact us to curate your gift giving experience!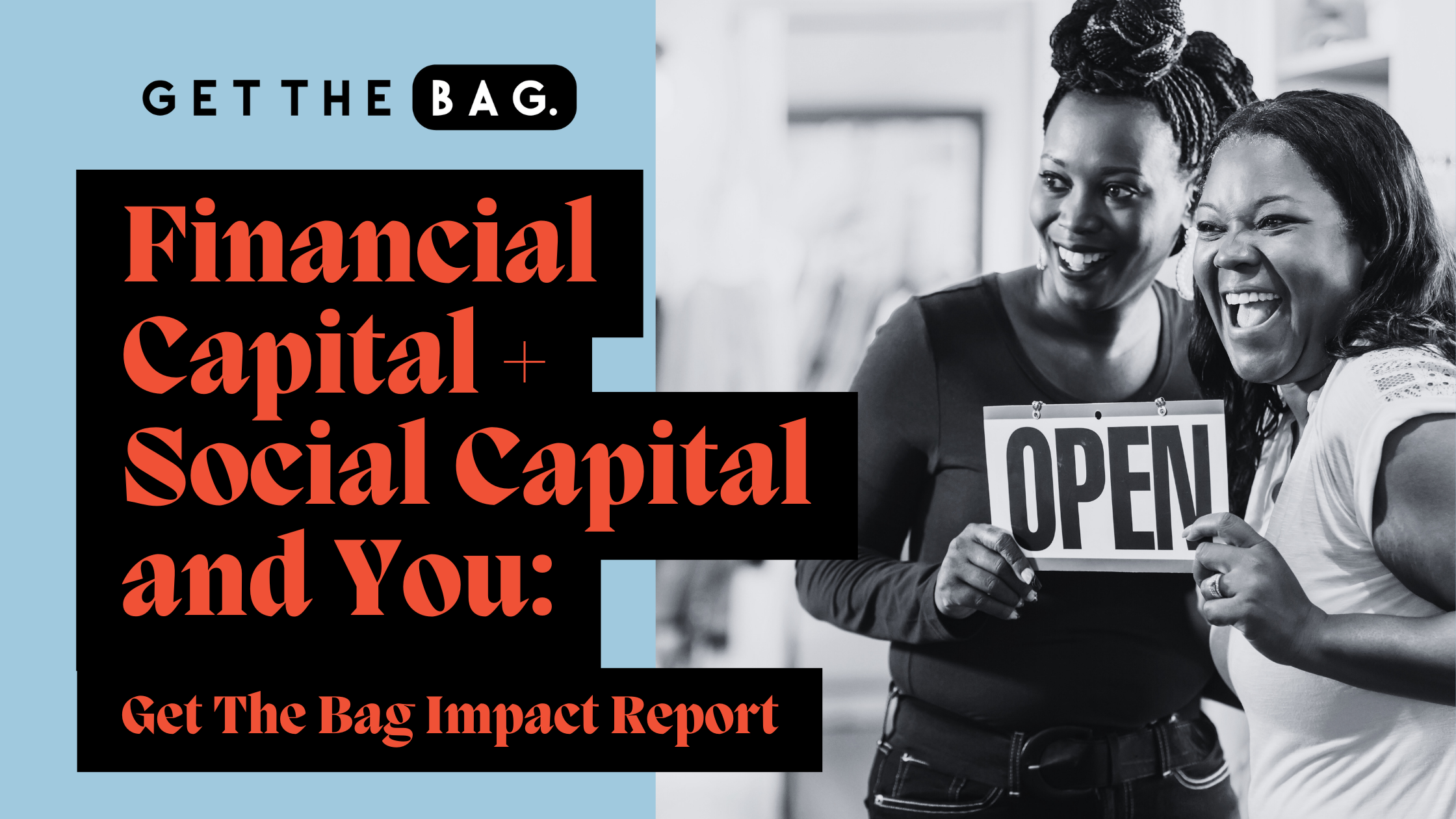 We are dedicated to making an impact and have spent the last few years doing that. We are delivering on our promises and the proof can be seen directly in our 2019-2022 Impact Report.