Subscribe To Get Your Quarterly Bonus!
Get The Bag is about encouraging and powering up Black women entrepreneurship. We are putting you, your financial and funding needs at the center of all that we do. We want you to give you the knowledge, resources, tools and connections needed to get the bag you need to launch a new business or grow an existing business!
When you buy Black, you power-up the ability of Black businesses to secure business capital in the form of customer sales, loans or investments. Get The Bag  does the curating for you, scouring the "innanets" for the best, most exciting and socially responsible  products and services from Black-owned, diverse and women-owned businesses and experts. We aslo incorporate green business practices.
Reward your boss self or your boss squad with a "quarterly bonus"! Our quarterly subscription box  is filled with 4-6 items of  thoughtfully selected Black-owned brands.  We source unique finds with the needs and preferences of the aspiring and current Black women entrepreneur in mind. We seek products and customer experiences that give you what you need to be inspired, feel appreciated, valued and to be great in business.  
Want to stay in the loop? 
Sign up for our information packed email newsletter below! 
Founder and Chief Rainmaker, Get The Bag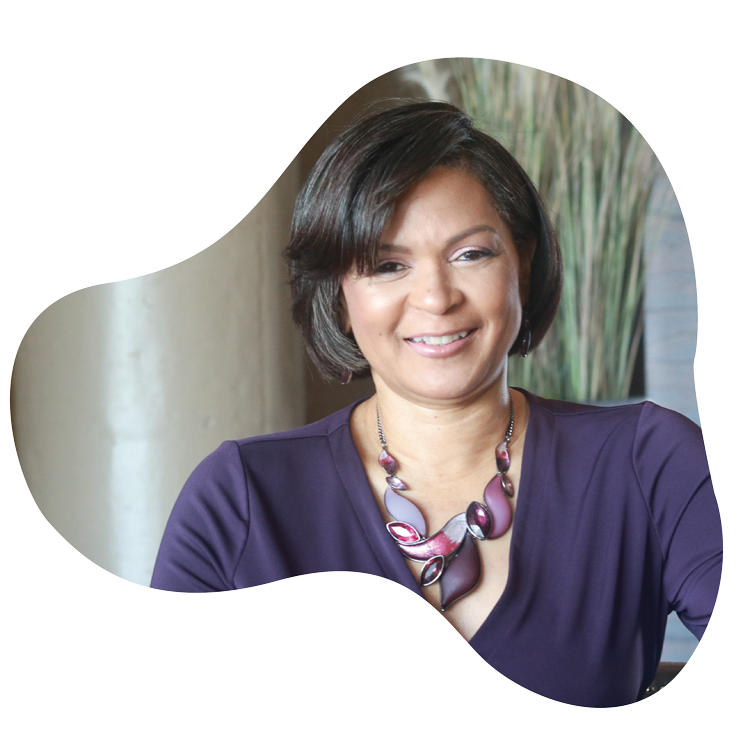 "My mission is to aspiring and existing black women business owners, the financial information and funding resources they need to be successful in business and to promote their goods and services to increase sales."
Current and Past Partners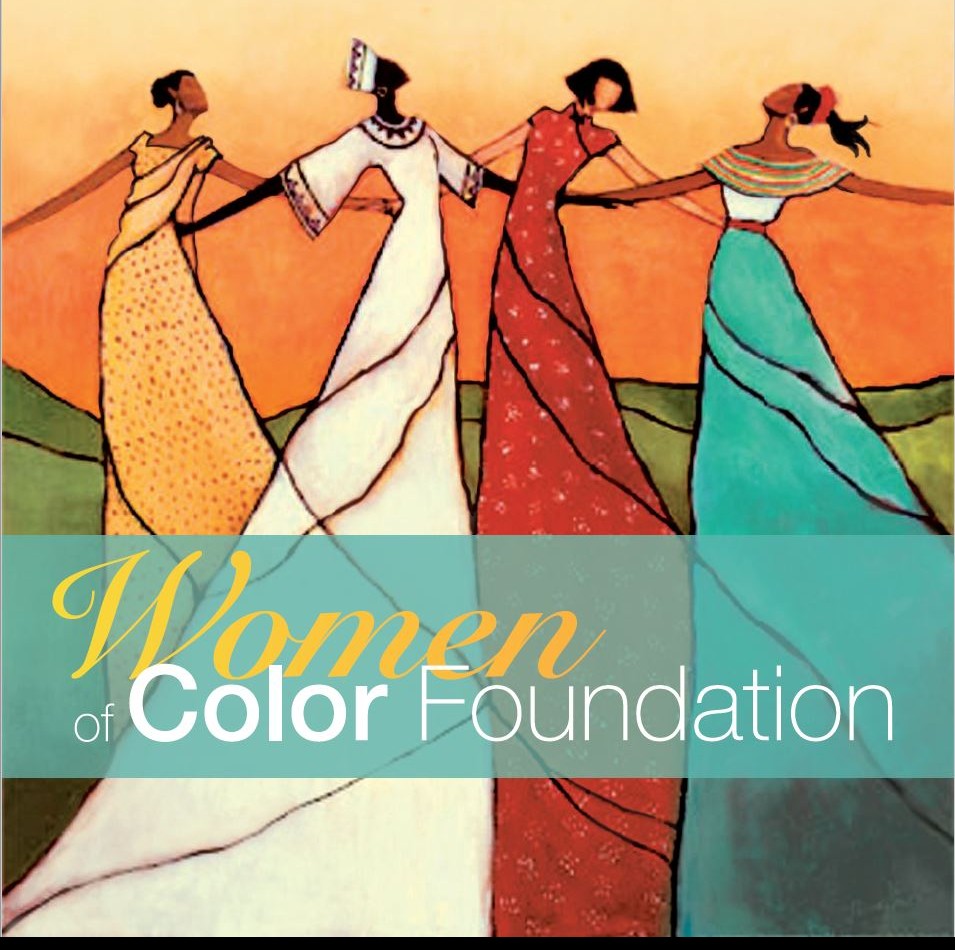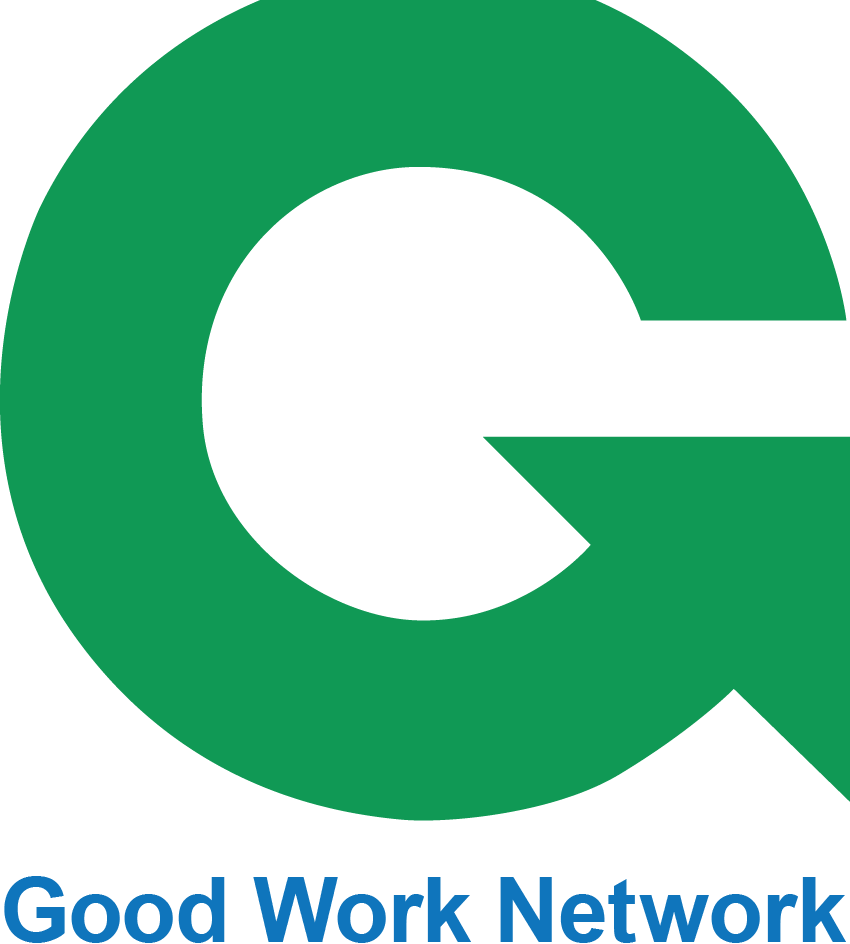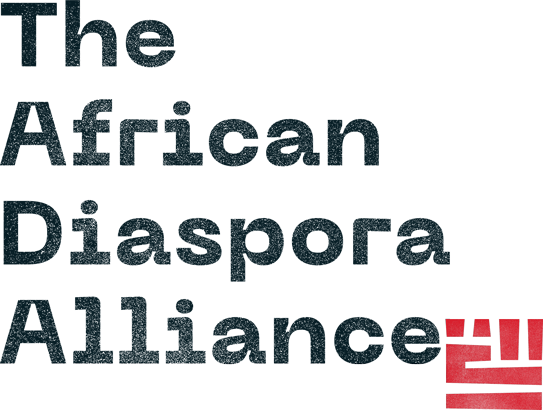 The Gift That Keeps On Giving
Our Boss Lady II boxes are inspired by the black business greats of the past and our love for today's Black women business owner - the fastest growing group of entrepreneurs in the U. S! These lovingly curated products provide essential customer capital and visibility to Black women business owners during these challenging times.  The box is packed with essential self-care, professional development, family friendly activities and snacks to get you through 2020!
Includes:
A One on One "Get In-Formation for Funding Assessment" Call!
A business book curated or our boss ladies, 24 Shades of Business Adult Coloring Book, Multicultural Colored Pencils, SenTeamental Southern Compfort Tea OR Caribbrew Organic Haitian Coffee,  Haitian or Ghanain fair trade dark chocolate bar, Pretty Honest Red Ginger 3oz candle,  Black woman themed laptop sticker -  
Also includes:
 "50 Most Underutilized Funding Sources download, 45 minute Funding Readiness Assessment Call 
(Get While Supplies Last...we're gearing up for our Black History Month gift boxes!)
Gift Recipient

The Book, Mask, Pen, Notebook, Yummies, Coffee and More Are Each Amazing - and Thought Provoking Too Given the Wonderful Message They Carry.
Tolu

....from start to finish this is a fantastic service and product. 11/10! I would 1000% recommend. Gloria, You are everything ma'am. Thanks so much!
Ms. Brown

THE BEST PURCHASE BY FAR. cOMMUNICATION WITH THE SELLER WAS SUPERB! LOVE, LOVE, LOVE THE CONTENTS OF THE "GET THE BAG BOX"; I COULDN'T BE HAPPIER.
Dani

INCREDIBLY THOUGHTFUL AND UNIQUE GIFT BASKET AND MY RECIPIENT ABSOLUTELY LOVED IT! I WANTED A UNIQUE GIFT THAT ALSO SUPPORTED BLACK BUSINESS AND THE MORE THAN FIT THE BILL! WOULD RECOMMEND IN A HEARTBEAT!
Want to stay in the loop? 
Sign up for our information packed email newsletter below!